In the beachwear world someone believes that the product is less important than communication. Then someone believes that the best strategy is offer a valuable product to its customers.
If you trust in a valuable product GISE is your ideal partner.
Invest your energies to imagine and promote your product.We'll take care of everything else.
We are Italian artisans and we have the skills , experience, organization and tools to transform your idea in a state of the art product.
We can guarantee it thanks to our twenty years experience in research, development and production of swimwear, lingerie and clothing can guarantee it.
If you want to know the detail of our services please see What we do page.
If you want to know our staff visit the Team page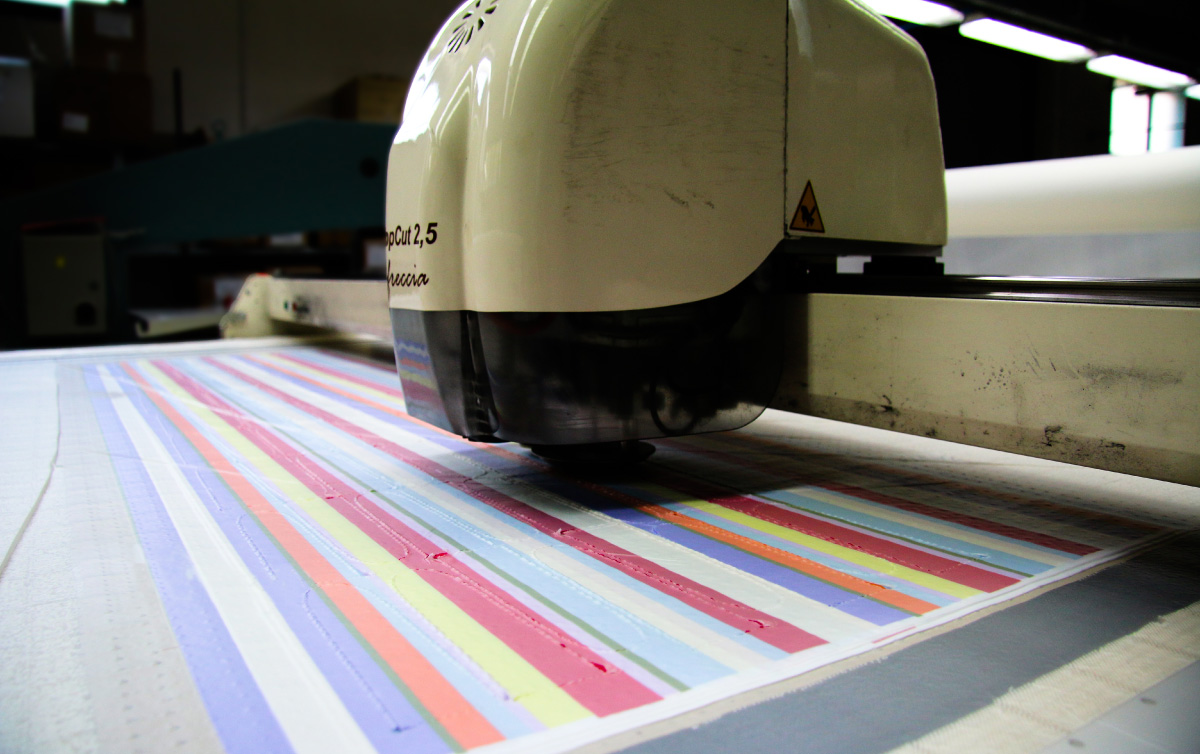 Nico Vici:
Managing director. He has twenty years experience in the management of fashion company. His main task is to maintain the delicate balance in a complex company, focused in the customer needs. Password: Keep calm and carry on! Even because he's the only male in an all-female company!
Chiara:
Responsible for foreign customers. Chiara gives the evidence that of our passion and our professionalism pay in the long run. In this time many companies are cutting costs, and we insert a new figure to take care of the growing number of foreign customers!
Francesca:
Responsible for italian customers. An energetic, enthusiastic, reliable young girl to bring customers the great experience of G.I.SE.'s production staff
Debora:
Pattern maker and responsible for collection development. Since 30 years in fashion, she had different roles (seemstress, quality manager, production manager, fashion designer) and she has acquired a great experience in pattern making and in collection development. Merit: She knows very well the beachwear world. Defect: She isn't able to control her great energy!
Catia:
Pattern maker and responsible for collection development. Since 20 years in in pattern making and in collection development, in beachwear and also in clothing. The most amazing thing? 'Creativity' and 'method' in the same person.
Simona:
Purchasing manager. She likes plan and to be organized. She has a wonderful dealing with suppliers (we don't understand why, she always ask to them to do the miracle!) Don't ask to be flexible: things are do well or … well!
Mirca:
Production manager. She is respected (feared?) from all clothing manufacturers. She always manage to get out of impossible situations (always!) For her the concept that days are 24 hours it's oly a urban legend. In theory she hasn't defects In practice..with such character, you think it's easier to stay close to her?
Paola:
Administrative manager. A life spent in administration affaires. She has really, really a lot of experience and she knows then it's speak about money, it can't looks anybody. Is it for this reason she I so so "nice" to our customers?
Anna:
Prototypist and cutter. Since 30 years experience to the sewing machine there isn't much to add. The precision personified. Don't rush to her, because otherwise comes the panic!
Stefania:
Prototypist and cutter. She has the same experience of her colleague Anna but opposite character. It doesn't matter how big is the problemand how terribly urgent is the job, she don't lose control of situation.
Mara:
Prototypist and cutter. She has the same experience of her collegues. Same decades of experience. Feature?If you need a job quickly, call Mara!
Camilla:
Assistant to the pattern making responsible. She is the latest in production. She is young and smart. She learns everything very quickly. Nobody would bet a euro that she would resist in our whirlwind. Luckily we risk losing the bet…